WTO to start negotiations on COVID vaccine patent waivers, 8 months after proposal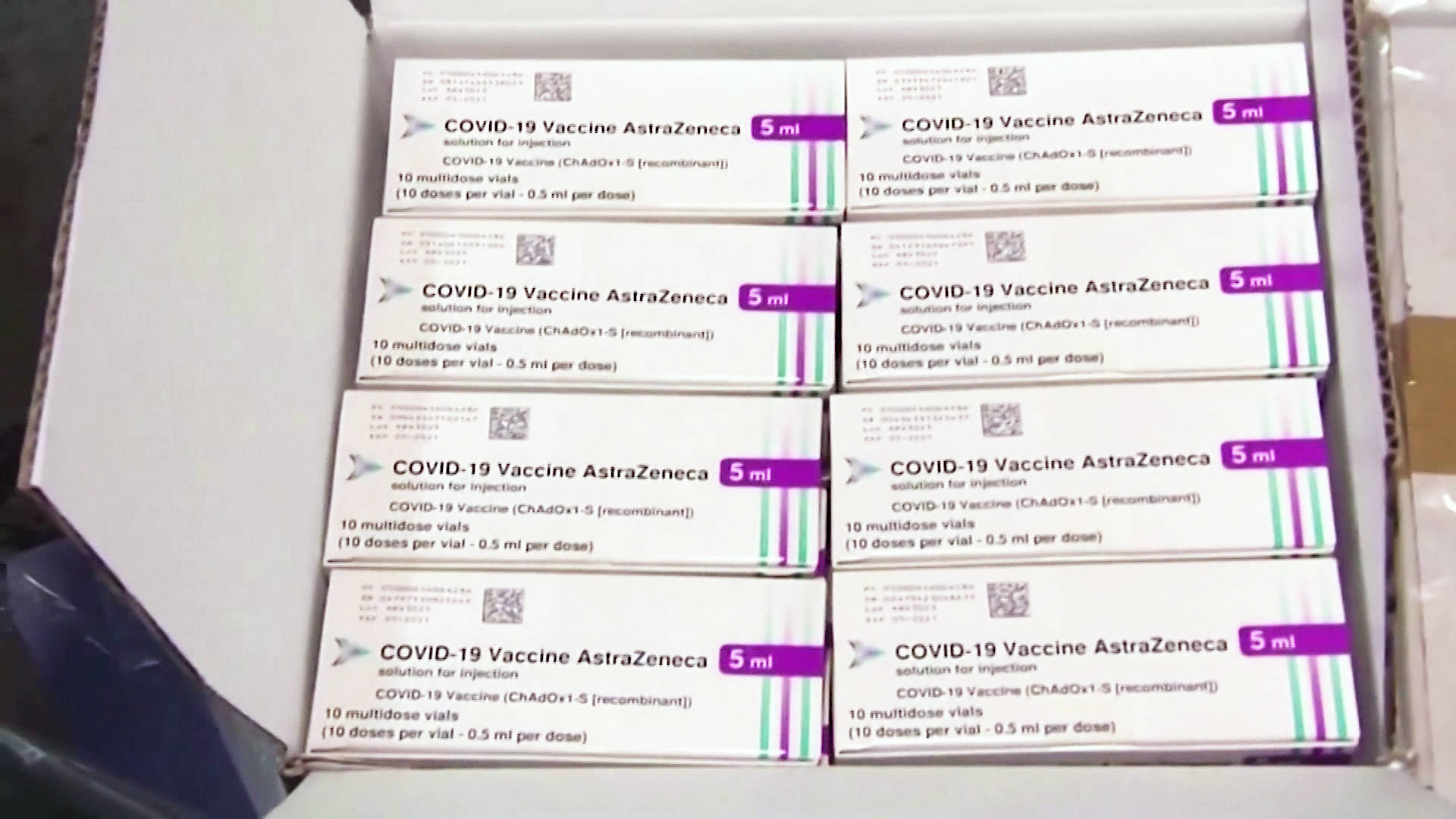 Members of the World Trade Organization have agreed to begin negotiations next week on a temporary waiver of intellectual property rights for coronavirus vaccines. South Africa and India first proposed patent waivers in October 2020 as part of an urgent effort to increase vaccine availability in poorer countries. The effort languished for more than eight months amid opposition from drug companies and the wealthy WTO members. Since then, the world has recorded more than 2.6 million COVID deaths and 140 million new infections. Argentine President Alberto Fernández and Spanish Prime Minister Pedro Sánchez told a joint press conference on Wednesday that they supported a waiver for COVID vaccine patents. This is Prime Minister Sánchez.
Prime Minister Pedro Sanchez: "Argentina and Spain defend the release of vaccines, make them a global public good and, therefore, accelerate their distribution and increase their production capacity for all of humanity in order to vaccinate all our societies. as quickly as possible and overcome this calamity this COVID-19 represents.
The Biden administration initially opposed patent waivers for COVID vaccines, then turned the tide in May amid intense pressure from advocacy groups and some Democrats. The European Union and several countries, including the United Kingdom and Switzerland, remain opposed.