The Public Pulse: Critical Vaccinations; The legacy of the Simon family; Energy facts; Stop bickering | Letters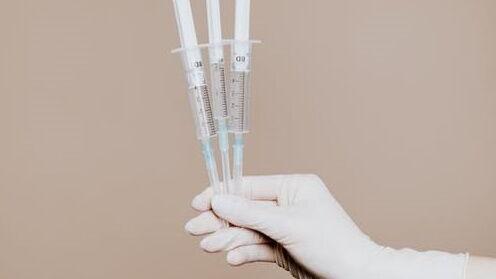 Crucial vaccinations
We hear about the return to "normalcy" after COVID-19, but the hesitation in the face of the vaccine, the reluctance to be inoculated with the Pfizer / BioNTech or Moderna vaccines, becomes a major sticking point (pun intended).
A significant number of people, including healthcare workers and military personnel, see their hesitation about vaccines as due to the "rush" regulatory review of vaccines, distrust of employers. or suspected conspiracy theories, despite their access to reliable sources. With waning social distancing warrants, emerging less treatable variants of vaccines, and unvaccinated children, these people without injection remain a vulnerable vector for continued spread, with COVID-19 potentially becoming endemic.
Responding to a question about vaccine reluctance, Dr Jeffrey Gold, Chancellor of UNMC, at a recent Zoom meeting said the chances of dying from the vaccine are 2-4 per million, while than for COVID-19 infection, 10,000 per million. "You do the math," he joked.
William P. Koslosky, MD, Omaha
Simons legacy
I was saddened to learn of the passing of Bruce Simon. In no time we lost three family members Simon, Bruce, Alan and Fred, who had a lasting impact not only on the growth and expansion of Omaha Steaks, but on Omaha itself.