The Inflationary Consequences of Deglobalization by Shang-Jin Wei & Tao Wang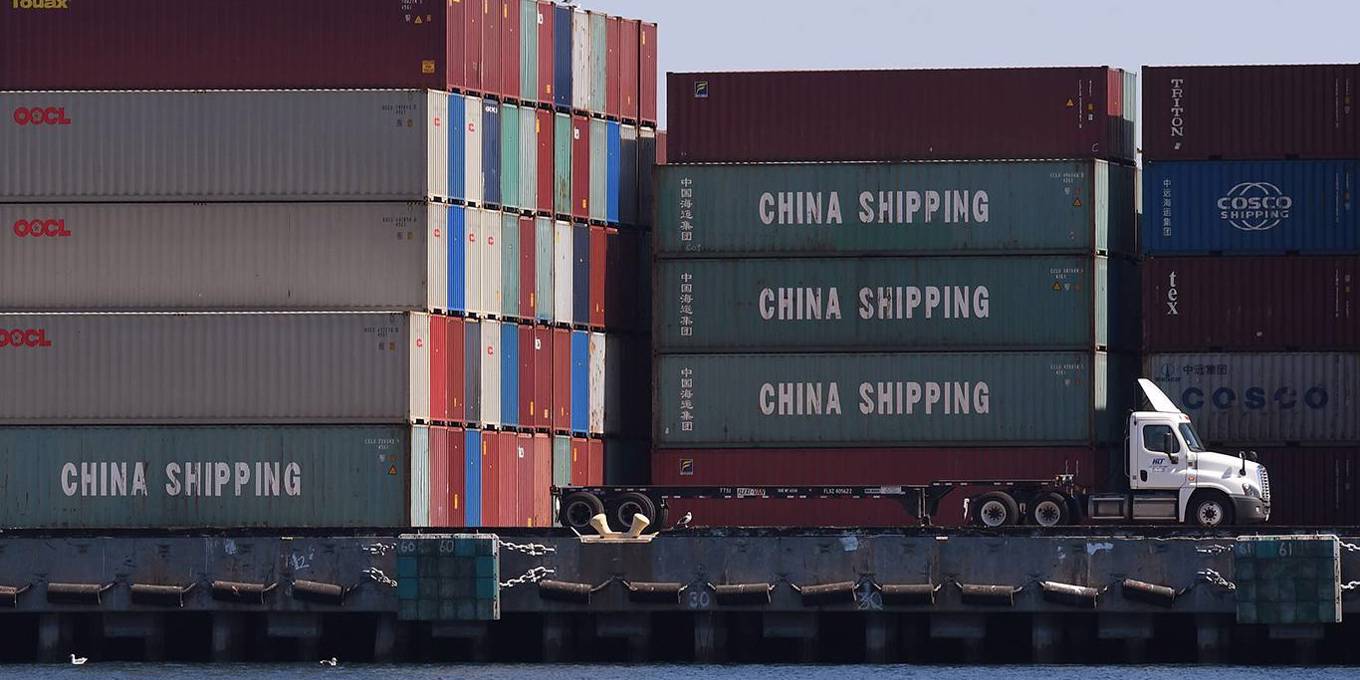 Globalization previously allowed major central banks to seek and maintain low inflation. De-globalization risks having the opposite effect, and if this process continues unchecked, monetary policy may need to be tightened more than it otherwise would be.
NEW YORK/HONG KONG – The return of high inflation in many developed economies seems to have taken central banks by surprise and has quickly become the primary economic concern of citizens. If monetary tightening is necessary, the role of structural factors also deserves attention. Specifically, in addition to pandemic-related supply chain disruptions and war-amplified energy and food price shocks in Ukraine, policymakers also need to more explicitly recognize the inflationary consequences of deglobalization.
In the two decades leading up to the global financial crisis of 2008, globalization seemed inevitable. The volume of world trade increase more than twice as fast as global GDP, as the liberalization of trade and investment in developing countries in Asia, Latin America and Central and Eastern Europe has contributed to a cross-border reallocation boom flows of production of final and intermediate goods.
The hyper-globalization of this period, and in particular the integration of china in global trade and investment portfolios, has helped reduce inflationary pressures in developed economies. For example, when the annual set US inflation hovered around 2%, inflation of goods was often around -1%. While we import price of manufactured goods from industrialized countries increased by 33% between 1990 and 2008, the prices of products from developing countries increased by only 3.4%. Moreover, the the smallest price increases concerned products imported largely from China.
To continue reading, register now.
As a registered user, you can enjoy more PS content every month – free.
Register
Where
Subscribe now for unlimited access to everything PS has to offer.
Already have an account? Login