Spokane Veteran Represents Team Army in 'Warrior Games' | New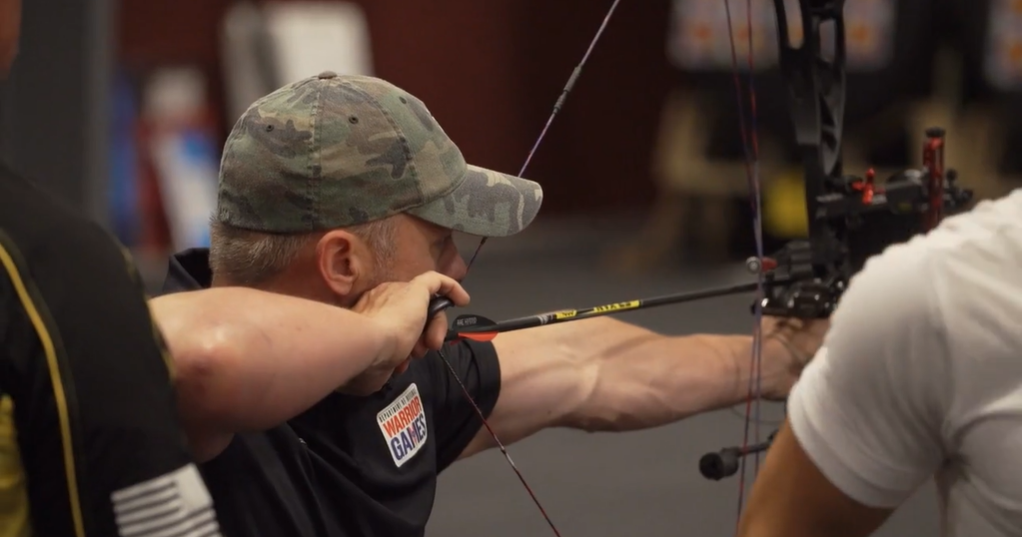 ORLANDO, Fla. — A Spokane veteran has been competing in the "Warrior Games" at the Wide World of Sports Complex at the Walt Disney World Resort in Florida for the past two weeks.
Wounded Warrior Josh Olson was selected to represent Team Army in the competition. As a veteran who dealt with multiple service injuries, including a right hip disarticulation, Olson credited adaptive sports with rekindling his sense of purpose.
He has participated in a wide variety of adaptive sports including archery, field, powerlifting and track.
As well as a rekindled sense of purpose, the final two weeks of competition gave Olson the opportunity to make new friends with similar stories.
"One of the benefits of adaptive sports is that you meet people from all over the world and other departments," Olson said. "Their stories may be different, but there are a lot of parts of their stories that align with yours, so you can meet in the middle…we can learn a lot from each other. This new network of friends is what which I have ' I will take with me."
The Warrior Games will end on August 28 with a closing ceremony. The Wounded Warrior Project, which operates the games, has a variety of other programs to support injured veterans. You can learn more about these programs here.