Site of former Farsley care home should be used for social housing, advisers say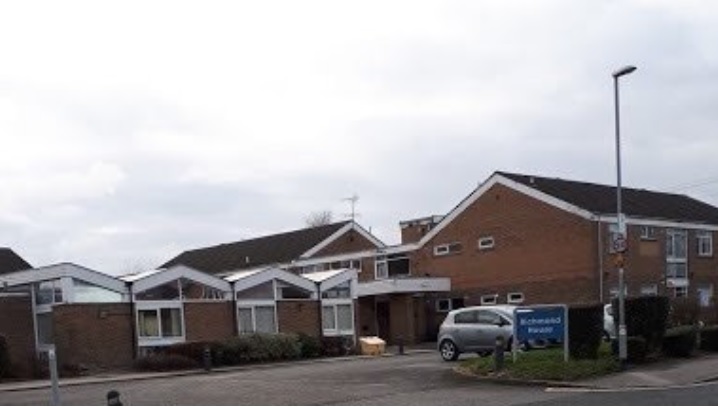 The site of a former Farsley care home is set to be used either for local authorities or for additional care accommodation for the elderly, councilors have said
Richmond House was closed last year, along with Home Lea House in Rothwell, in a bid to save the local authority just over £1.5million a year. But senior advisers to the council's executive board stressed that the site should continue to be used for social purposes.
Leeds Tory Deputy Leader Councilor Alan Lamb (Wetherby) called on officers to continue to have 'urgent conversations' with Calverley and Farsley ward councilors Andrew and Amanda Carter on the development of proposals for the site.
The town's director of development, Martin Farmington, agreed to investigate the possibility of using the site for additional care accommodation, given that an adjacent facility was being used for the same purpose. Leeds City Council officers are studying future uses of the site.
Cllr Fiona Venner (Lab, Kirkstall) said the closure of Richmond House last October went smoothly. Residents had moved into new homes and there were no forced layoffs during the closure process.
The current Richmond House building is currently slated for demolition. The size and layout of the building is one of the reasons the NHS is pulling out of the house, as it cannot compete with the larger new facilities. The building in its current form is not expected to accommodate future use.
After the reunion, Cllr Peter Carlill (Lab, Calverley & Farsley) released a statement on social media. He said: "Discussions are currently underway about the possible use of the site for social housing, either specifically for the elderly or as a mix of more varied social housing.
"I'm happy to support this as a proposed use. I've had a large amount of casework from local residents struggling to find affordable housing in our area – and this has only increased those months due to the cost of living crisis This site could provide substantial affordable housing for people in our communities, allowing people to stay in the village, close to friends, family and support network and the region they call home.
"I will continue to review options with council officers, but I will push for an option that has the most benefit for the local community and addresses the issues that residents of our area most often raise with me."
Richmond House was a 20-bed residential ward in Richmond Road. It offered acute care and support to people recovering from hospitalization. Last year Council officials said the average occupancy rate since 2018/19 was 55 per cent and its gross budget was £742,000.
Closures have previously sparked a lively political debate.
West Leeds ExpeditionThe Cutswatch series has been tracking council cuts for the past 18 months here.
Follow WLD's continuing coverage of the Richmond House closure here.