Patent Waiver Talks Fail Over Obstacles From Developed Countries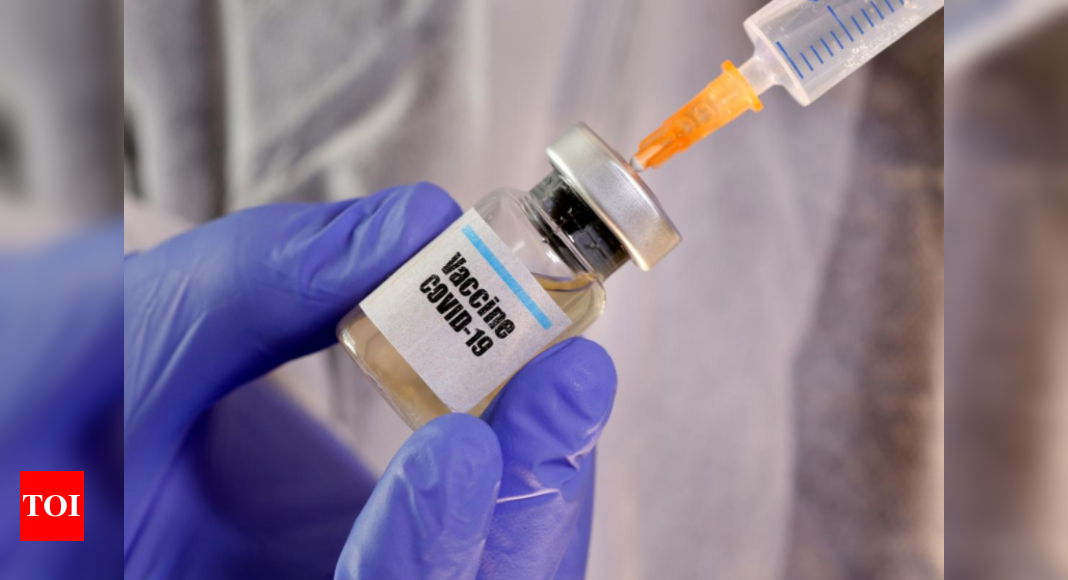 NEW DELHI: After showing some promises, the patent waiver talks at the World Trade Organization (WTO) hit a stumbling block due to a split between developed and developing countries. India and South Africa have suggested that their proposal for drugs, vaccines and Covid aid – which is supported by 60 developing and poor countries, including Pakistan, Bangladesh, Indonesia and the African group – should serve as a basis for "line-by-line negotiations".
But the European Union has rejected several arguments put forward by the developing bloc and wants its proposal to be taken up on an equal footing. His proposal calls for limiting export restrictions, supporting the expansion of production and facilitating the use of the current compulsory licensing provisions of the TRIPS Agreement, in particular clarifying that the obligation negotiating with the vaccine patent right holder does not apply in situations like a pandemic.
Moreover, the scope of the waiver is the other bone of contention. The United States, which had agreed to the negotiations, wants the waiver to be limited to vaccines, while India and South Africa want it to include everything from pulse oximeters and masks to drugs and vaccines.
At the TRIPS Council meeting, trade officials said, South Africa cited a recent WHO resolution that includes drugs, vaccines, medical devices, diagnostics, assistive products. , cell and gene therapies, health products and technologies, which are essential for the prevention, treatment and containment of Covid. Besides the US and EU, Switzerland, UK and Japan as well as Brazil, Mexico and Colombia are also concerned about the India-South Africa proposal.
The government has chosen to publicize its discontent with European countries. At the India Global forum on Wednesday, Trade and Industry Minister Piyush Goyal said India had tried at the WTO to promote a TRIPS waiver so that vaccines and other medicines could be made available to all across the world. He said it is unfortunate that some European countries do not support the initiative and have preferred profit to caution.
While the EU had indicated its support for the negotiations at a WTO meeting, persistent opposition from Germany and some other members of the bloc forced it to reconsider its position despite strong pressure from groups of civil society to advance the agreement, which will allow poor countries in Africa, Asia and Latin America to access essential drugs and vaccines against Covid.
The Norwegian ambassador, who is chairing the panel discussion on the issue, acknowledged the "disagreements" and is now seeking consensus in smaller groups.
India has demanded an early conclusion of the talks so that poor countries have quick access to medicines and vaccines and can tackle the coronavirus before it mutates further.