Major economies step up trade facilitation measures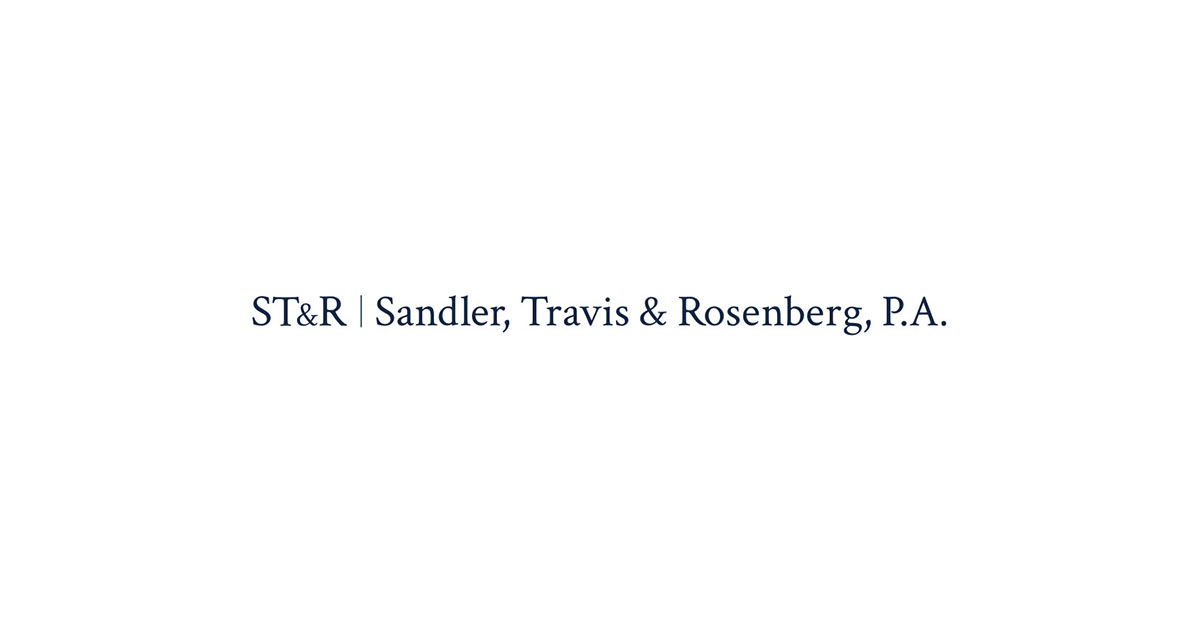 G-20 economies have introduced more trade-facilitating than trade-restricting measures on goods and services in recent months, according to a recent report of the World Trade Organization, but export restrictions have been introduced at a faster pace.
According to the report, between mid-May and mid-October 2022, G-20 economies implemented 66 new trade facilitation measures with a trade value of $451.8 billion and 47 new trade facilitation measures. trade restriction with a trade value of $160.1 billion.
However, the stock of G-20 import restrictions in place has grown steadily since 2009, both in value and as a percentage of world imports. As of mid-October, 11.6% of G-20 imports were affected by these restrictions, compared to 10.9% in the previous period.
In addition, WTO members still had in place 52 export restrictions on food, feed and fertilizers, as well as 27 export restrictions on products essential to combat COVID-19. 19. Of these, 44% and 63%, respectively, were maintained by G20 economies.
The report indicates that over the past five months, the implementation of new COVID-19 related trade measures (both those that facilitate and those that restrict trade) by G20 economies has slowed and the number of new measures support to mitigate the social and economic impacts of the pandemic has also declined sharply. G20 economies also continued to phase out pandemic-related import and export measures, with 77% of export restrictions repealed as of mid-October and only 17 still in place (covering 122, 0 billion dollars in trade value).
In addition, trade remedy initiations by G20 economies fell sharply to 17, after a peak in 2020 that was the highest since 2009. Anti-dumping actions remained the most common trade remedy actions. frequent in terms of openings and closings.