EU lending arm gives Polish biotech over $22m in debt financing to move pipeline forward – Endpoints News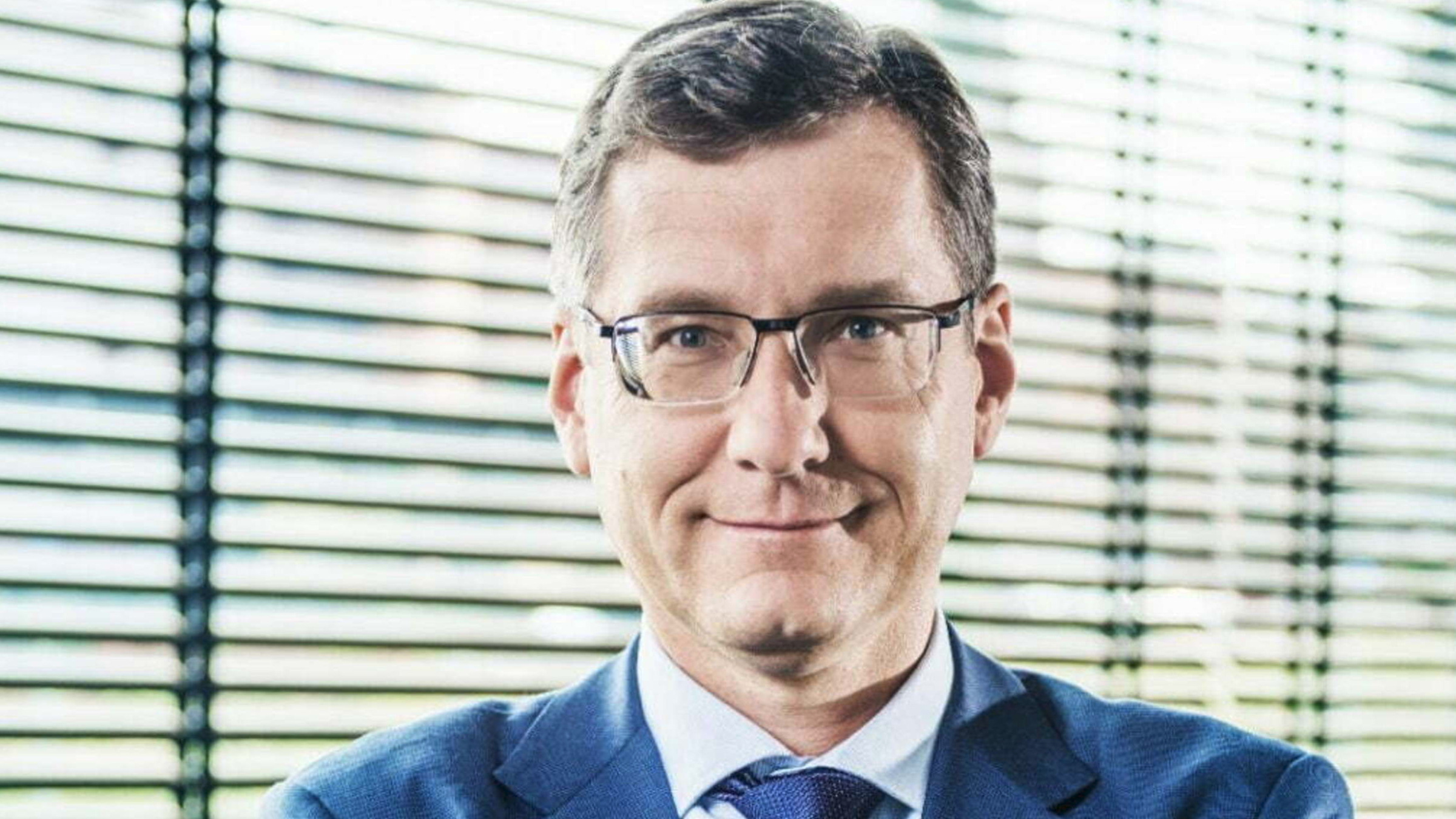 Many US biotechs have tightened their portfolios in an effort to keep operating. But in Poland, a company is getting debt funding to push itself towards more clinical trials, with help from one of Europe's biggest lenders.
Ryvu Therapeutics announced Wednesday morning that the European Investment Bank, the lending arm of the European Union, is providing the biotech with debt financing of $22.3 million, or 22 million euros. As part of the debt financing, the European Fund for Strategic Investments accompanies it with a "first loss guarantee", guaranteeing that the EIB will be able to recover at least part of its investment if the company's projects go to the south, which allows it to invest in projects that could have a higher level of risk.
EIB Vice-President Teresa Czerwińska said in a statement that financing R&D projects is a top priority for the lender, noting that "EIB investment will strengthen the capacity and competitiveness of research, development and innovation of Ryvu Therapeutics for broader social benefit".
Ryvu will use the funding to continue advancing its pipeline of small molecule oncology candidates through the discovery and preclinical phases and into clinical trials, CEO Pawel Przewiezlikowski said in a statement. The biotech tackles targets such as PRMT5 and WRN in synthetic lethality, STING in an antibody-drug conjugate, STING as a standalone, and HPK1 in I/O, according to Ryvu's website.
The company had entered into a partnership with Belgian biotech Galapagos in 2020, focusing on drug discovery and the development of small molecules with inflammatory targets. Late last year, Galapagos used its exclusive option to license the program originally discovered by Ryvu, with worldwide rights and no mention of how much money Ryvu got or will get in royalties and milestones.
The biotech's clinical pipeline also includes two partner molecules: RVU120, currently in Phase I for AML/MDS and solid tumors; and SEL24 for AML, which is currently in a Phase II study with new data expected in the fourth quarter.
The EIB has invested millions in biotech and pharmaceutical companies over the years since its inception in the 1950s. Some of its investments last year included a $101.7 million loan to BioNTech and 24 and $25 million to German companies Atriva and Immunic to develop drugs for hospitalized Covid-19 patients.
While the average EIB investment in health and life sciences is around $1.4 billion per year, 2020 deviated significantly from the average, where more than $5 billion investment dollars were signed, likely exacerbated by the Covid-19 pandemic. The EIB also became one of the partners in Gavi's Covid-19 initiative, which secured $4.8 billion in pledged funds in April.