Early morning flight at Circle K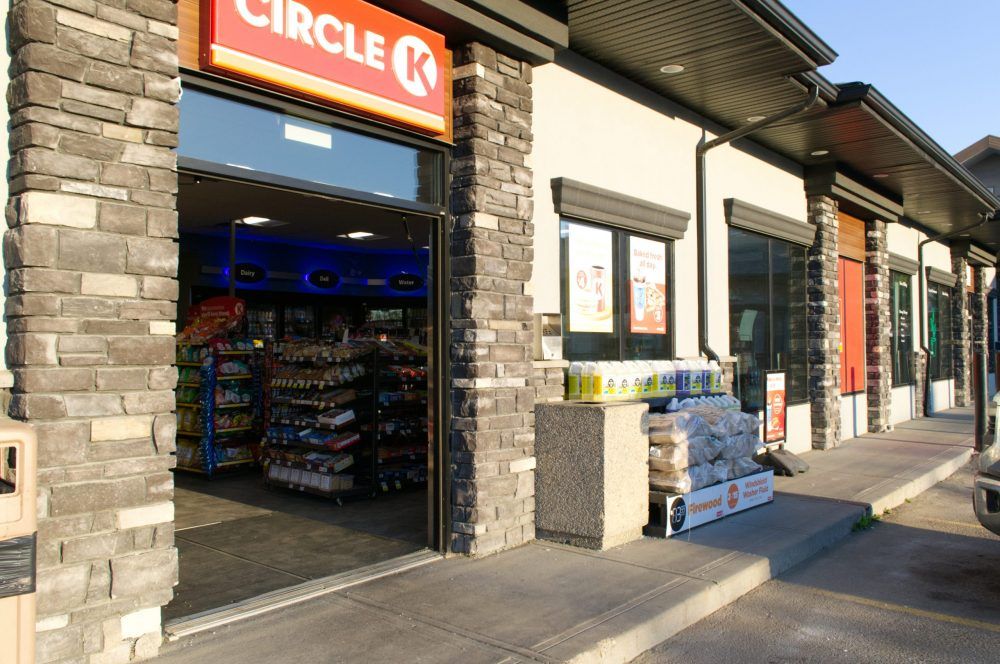 Content of the article
Glass on the floor, missing exterior doors and an ATM covered in unbalanced garbage bags are the only visible remnants of an ATM theft in Lakeland on 9/11.
Content of the article
Workers at Lakeland Circle K are in shock after an early morning ATM theft.
Witnesses say a masked man entered the store around 4.30am, put a rope or strap around the ATM mounted near the main door and ran out where another person was standing near 'a truck. There may have been a third person inside and driving the truck.
It all happened so fast, says one worker, whose name is withheld to protect his identity. The man ran outside, the truck started moving and they pulled the top of the ATM off its mount, and through the glass doors, out and away.
ATMs are usually placed in stores of different types so that people can access cash quickly. This one was a busy machine, a colleague said. They doubted there would be much in it.
"Why don't they go drive big trucks – make a lot of money."
The worker, whose colleague had left just before the incident, said he was shaken by what happened. When the lone masked man walked through the door, he didn't really look long at the workman. He seemed to slip something into the waist of his pants, then concentrated on adjusting the machine.
Not wanting to see any more of what had happened, the worker immediately ran back to safety and called 9-1-1.