Ahmedabad: a loan shark threatens to kill the owner of the hospital and his relatives | Ahmedabad News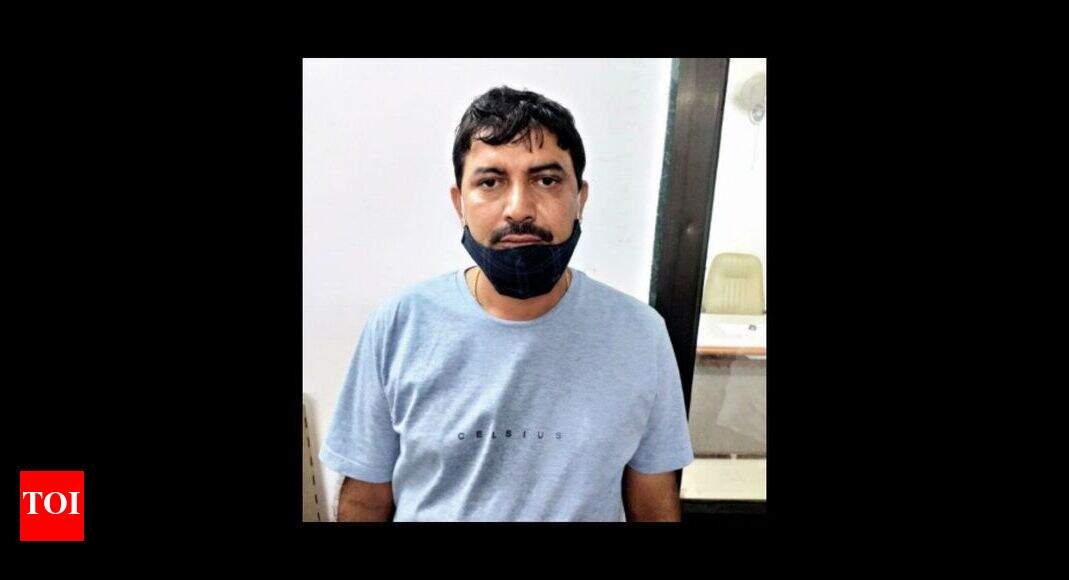 AHMEDABAD: The wife of the owner of a hospital in SG Road filed a complaint on Wednesday with Sola police against a loan shark who allegedly broke into her house and threatened to kill her entire family.
Aruna Jani, 54, a resident of Divine Bungalows on Science City Road, said in her FIR that her husband, Sureshkumar Jani, took Rs 80 lakh from a pawnshop, Bharat Desai. The loan was taken out at a monthly interest rate of 5% about a year and a half ago. Due to the foreclosure, Jani was unable to pay interest for four months. According to the FIR, Jani is the owner of the Global Multi-specialty Hospital on SG Road.
Aruna Jani said in her FIR that Desai broke into her house on Wednesday afternoon while she was home alone. Her husband was in Navrangpura; his son Dhruv, 34, lives with his wife and child in Sundarvan Epitome in Satellite. Desai asked Jani. When she told Desai that Jani wasn't home, Desai left in anger. At around 8:30 p.m. the same day, Desai broke into her house again and immediately entered the kitchen where she was working. Desai began to abuse his family members.
Desai yelled, demanding to know why Jani and Dhruv didn't answer his phone calls. Desai alleged that Jani was hiding in the house. Desai then locked the house and started threatening to kill the entire Jani family. When Desai came out of the kitchen, Aruna Jani locked the door from the inside and called the police control room. After a while, a police team from Sola arrived at her home and lodged a complaint. Sola Police Inspector JP Jadeja said Desai was arrested and charged with criminal trespassing and intimidation. The provisions of the Gujarat Money Lenders Act were also invoked.