A social entrepreneurship expert will speak at E&H | Smyth County News and Messenger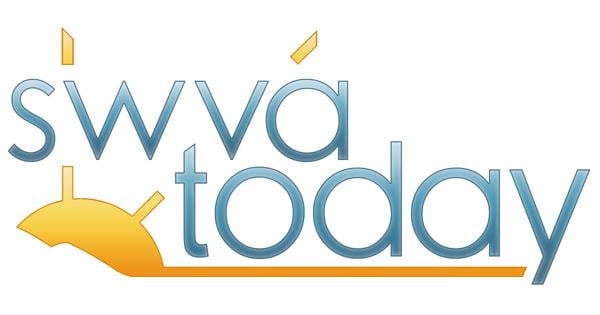 The founder of a social entrepreneur accelerator program in Santa Fe, NM, will discuss the growth and opportunities of social entrepreneurship at a conference on Wednesday, October 19 at Emory & Henry College.
Jon Mertz, Founder of Santa Fe Innovates, will discuss "A New Leadership Imperative: Why Social Enterprises Are the Next Generation of Capitalism and the Inherent Tensions to Resolve."
The discussion begins at 7:30 p.m. in the Black Box Theater at the McGlothlin Center for the Arts and is free and open to the public. It is sponsored by Emory & Henry College School of Business and the McGlothlin Center for the Arts.
A broader view of capitalism comes down to emphasizing combined economic and social advantage, according to Mertz. "The mix translates into value for stakeholders, and social enterprises are at the forefront, a form of business that pursues this dual mission."
The presentation and discussion will explore recent research findings as well as a new leadership and decision-making model for social enterprise leaders facing conflicting trade-offs. "Making decisions in these tension-filled dimensions requires a measure of professional moral courage and a willingness to act virtuously when competing emotions are evident," Mertz said.
Mertz has held executive and leadership positions in marketing and business development for leading companies including Corepoint Health, QuickArrow, Deloitte, IBM and BMC. He was also politically appointed to various positions in Washington, D.C.
Mertz, a doctoral student at Creighton University and an adjunct faculty member at the University of New Mexico Anderson School of Management.