A group renovates and furnishes a school in Edo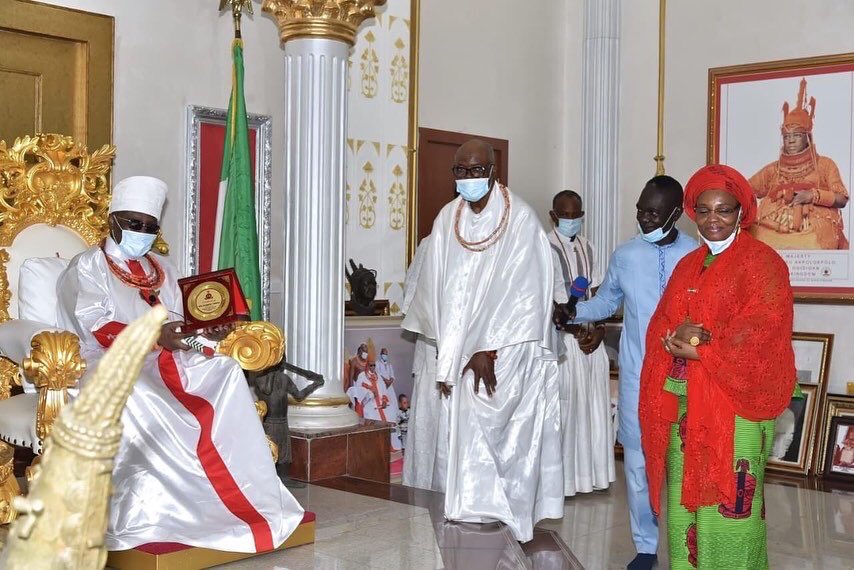 The Neo-Black Movement of Africa (NBA), in commemoration of its 43rd annual convention, has renovated a six-classroom block at Adolor Primary School, Okabere, in the Ikpoba Okha Local Government Area of ​​the Edo State.
The Tide source reports that the block of classrooms, which were also furnished with chairs, were among the group's nation-building contributions.
The source also reports that the group, who came from all over the world, gathered in Benin, the capital of Edo State, for their three-day convention to brainstorm and come up with solutions to several societal issues.
The group's national chairman, Chief Ese Kpakor, at the inauguration of the project, said renovating the school and providing chairs was part of the movement's responsibility to society.
"We are here to celebrate our national convention, and as part of our contributions to society, we changed the roof of the school and provided chairs, tables and books for the children.
"We will also provide them with toilets.
"We are celebrating our 43rd annual convention, and each time we do, we are looking for a project that will impact the common man, because the NBA is a humanitarian organization.
"The classrooms were in poor condition when we arrived here, and because we know we can't leave everything to the government, we decided to do what little we could," Kpakor said.
Speaking on the occasion, the headmistress of the school, Ms. Florence Ogbeide, expressed her gratitude to the group for the project.
"I have to thank you for the way you took care of these children. The community is also happy. You came to save us and we thank you very much," she said.
The Odiwonwere (Chief) of the Community, Pa Felix Agbonoba, thanked the group for the project and prayed to God to reward their gesture.
The Tide source reports that the group also visited the Oba of Benin, Ewuare II, in his palace.
At the palace, Kpakor said the group was at the palace to brief the royal father on his convention, adding that the movement, as a humanitarian organization, was concerned about the challenges facing society.
In response, the Oba praised the group for its efforts to protect African culture and faith.
He also expressed his gratitude to the group for the rehabilitation of the school and urged them to raise the bar for the protection of the normative system and cultural values ​​of the Kingdom of Benin.
The royal father acceded to the group's request to send delegates to its convention, held in Amagba.