4 months in prison for the maid who repeatedly robbed the employer's father while he was undergoing dialysis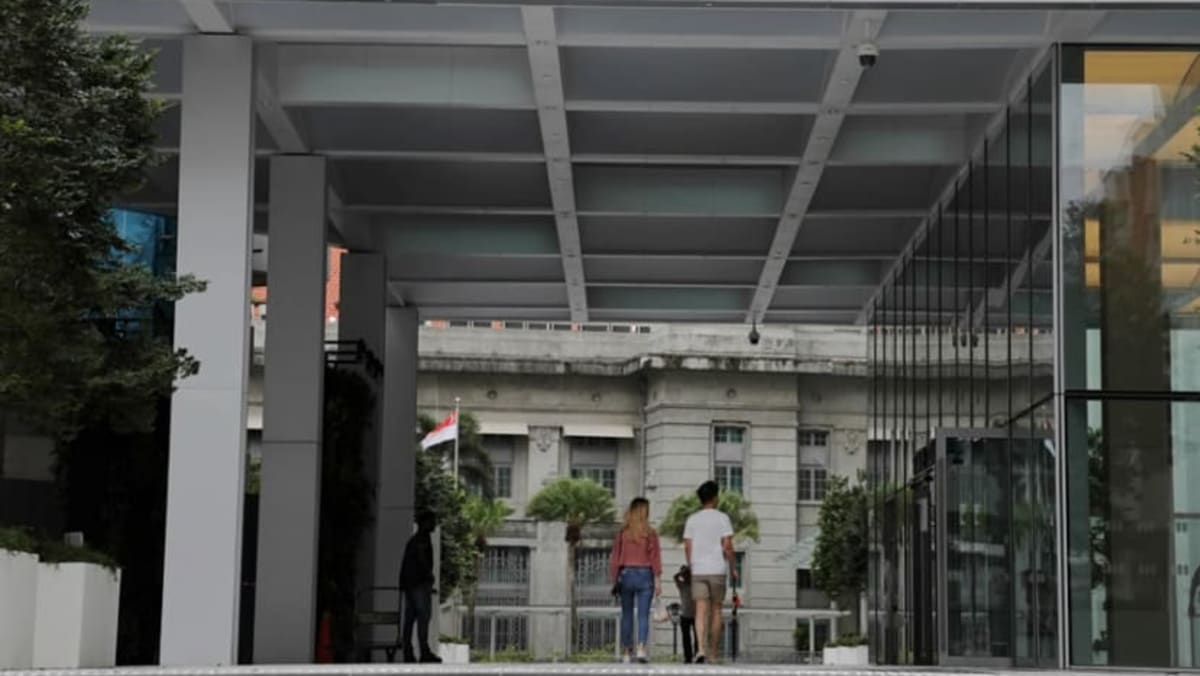 SINGAPORE – A foreign domestic worker was jailed for four months on Wednesday January 5 after stealing S $ 6,000 from her employer's father.
While accompanying the older man to his regular dialysis appointments at Kwong Wai Shiu Hospital along Serangoon Road, Patmawati Daun Kuri took his bank card to make cash withdrawals when he handed her her wallet so that she can use her money to buy breakfast for the two of them.
The Indonesian worker did it 12 times between January 4 and June 28. year, withdrawing S $ 500 each time from the automatic teller machine (ATM) without the consent of the man, now 79 years old.
On Wednesday, she pleaded guilty to a combined charge of theft, with another similar charge considered in sentencing.
Deputy Prosecutor (DPP) Cheah Wenjie said Patmawati memorized the man's PIN for the bank card after seeing him use it before.
Patmawati was employed by the man's daughter in May 2019 and her duties included taking care of the man's daily needs.
On July 4, Patmawati's employer filed a police report on his father's behalf after discovering unauthorized cash withdrawals when he checked his bank passbook.
During the investigations, surveillance footage from the ATM made it clear that Patmawati was carrying out the transactions, DPP Cheah said.
He urged the court to be wary of Patmawati's claim that she was in urgent need of money to send back to her family in Indonesia.
He said she had shared conflicting accounts of the death of a family member. Investigators were also unable to prove that the money had been turned over to Indonesia, he said.
Patmawati's attorney, Tan Kah Tian, ​​who was assigned to him through the Criminal Legal Aid program, called for a lighter sentence, citing a High Court judgment that established the rule of thumb for reduced charges. penalties for those who plead guilty to their offenses instead. to demand a trial.
District Judge Wong Li Tien replied, however, that in this case, she only pleaded guilty after being confronted with the surveillance footage.
"The fact that she was caught in the act meant that her guilty plea was weak (mitigate) value, "said the judge.
She added that Patmawati also cannot be treated as a first offender as she has committed the theft 12 times and noted that this case was an obvious breach of trust by a vulnerable victim.
DPP Cheah said the worker had yet to reimburse the stolen sum, adding that the prosecution would not ask the court to issue a compensation order because they had no way of repaying.
Each count of theft carries a penalty of up to three years in prison or a fine, or both.