15 Best Action Scenes In The Transformers Franchise, Ranked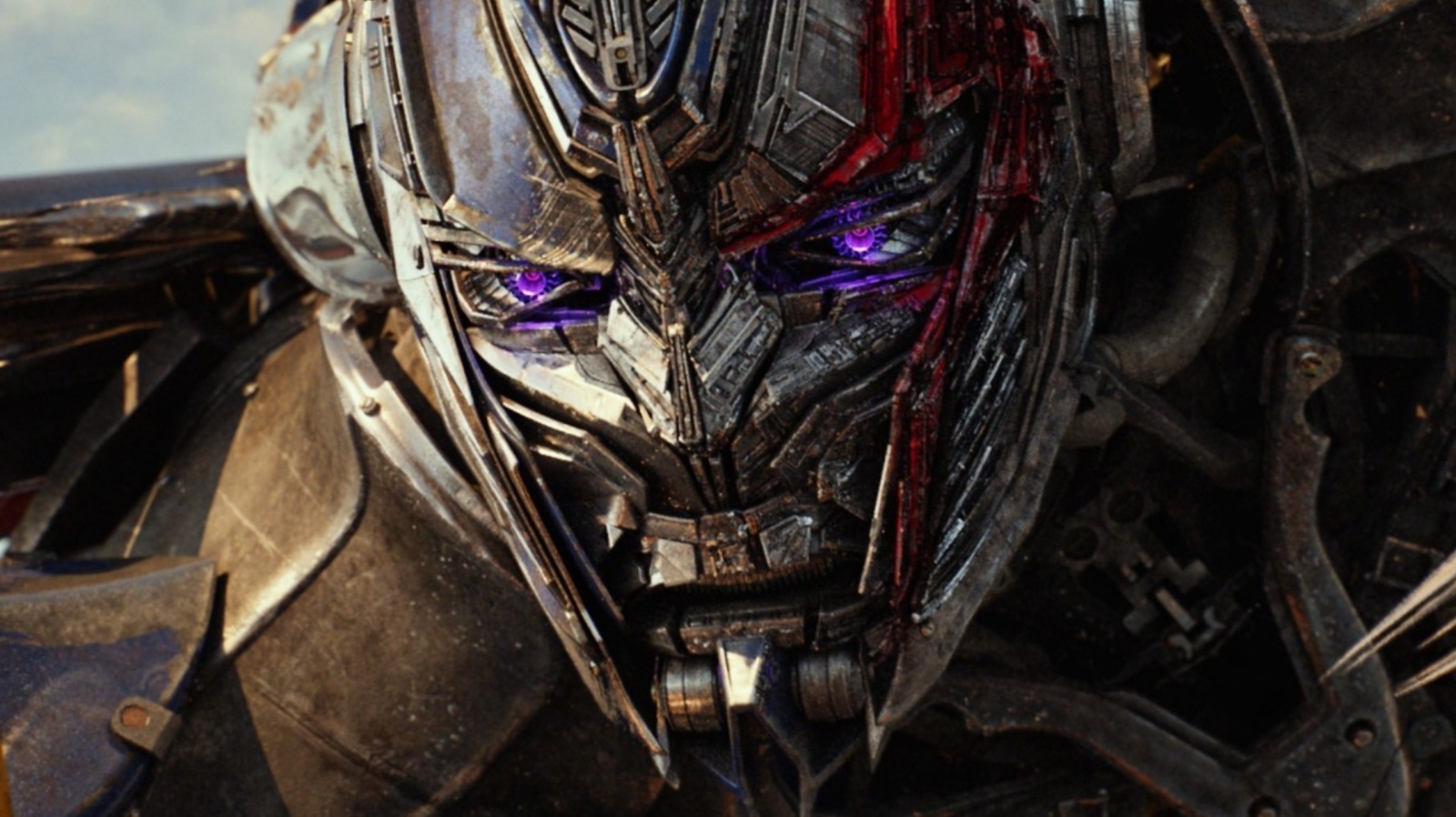 "Revenge of the Fallen" opens with NEST and the Autobots traveling to Shanghai to find Decepticons hiding on Earth. The sequence begins slowly as the teams arrive at a power plant where no one appears to be there, but as they zero in on their target, it transforms.
Demolisher, a giant transformer, comes to life and immediately begins destroying anything he can reach, including NEST helicopters. As Demolisher drives away, the team must turn their attention to another Decepticon, Sideways, lurking nearby and disguised as an Audi. The newly introduced RC and Twins give chase, but eventually Autobot Sideswipe arrives and slices Sideways in half with one of his blades.
But our heroes can't let Demolisher get away, especially since he's inflicting untold damage on the city, using his giant wheels to destroy any vehicles in his path. Optimus Prime is dropped from a carrier plane and attacks just as Demolisher, well, demolishes an entire bridge in one of the series' most impressive explosions. Optimus takes down the giant Decepticon with ease, but his destructive run has already wreaked havoc on the city, while also providing fans with one of the franchise's most thrilling action scenes.